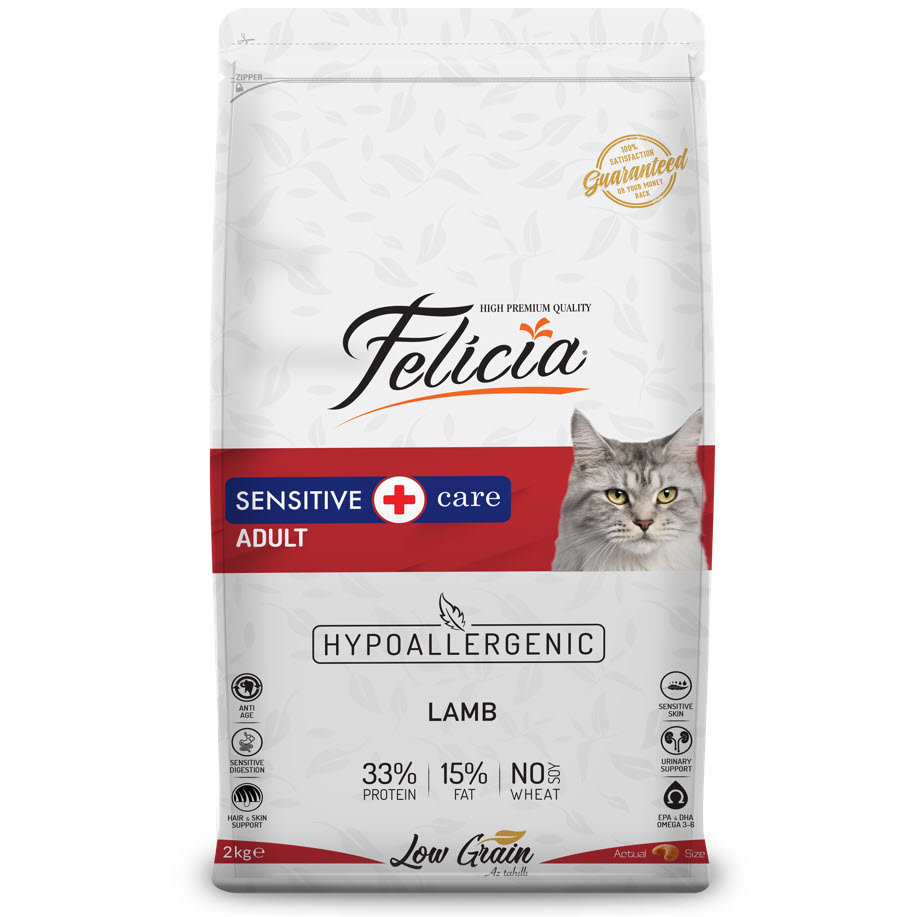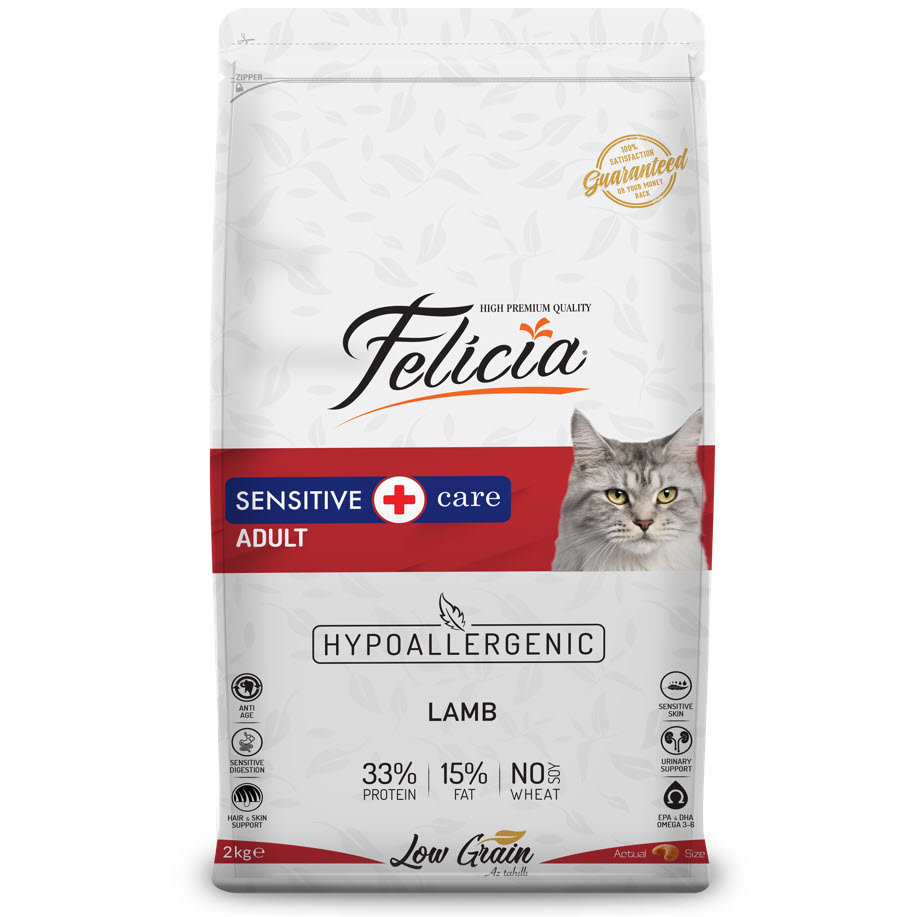 Felicia Adult Cat Food With Lamb 2 kg
78.47د.إ
Compare
Description
FLC-024
We know that our lovely friend is special and sensitive to nutrition. Felicia® Adult Lamb is specially formulated for our friends who cannot tolerate traditional protein sources and components. We are ready to meet your expectations in the best way with this formula, which contains the optimum protein from real lamb and the special vitamins your cat needs. Cranberry fruit, vitamins E&C, help neutralize the harmful effects of free radicals and support a longer life process. All Felicia® formulas offer our friends a healthy and balanced diet with the highest quality ingredients to ensure optimal nutrition.
NON-GMO RAW MATERIALS USED

Special Useful Additions with Felicia® Difference
LAMB
Lamb
The optimum protein from real lamb.
ANCHOVY & OIL
Anchovies & Anchovy Oil
It plays an important role in the development of heart, eye, skin and hair health.
SHRIMP
Prawn
Facilitates digestion. Reduces the risk of developing stomach diseases.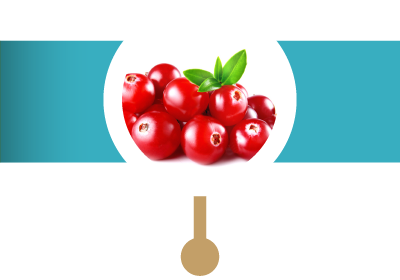 CRANBERRY
Cornelian cherry
It's a natural antibiotic. Reduces the risk of cancer, helps to clean the urinary tract.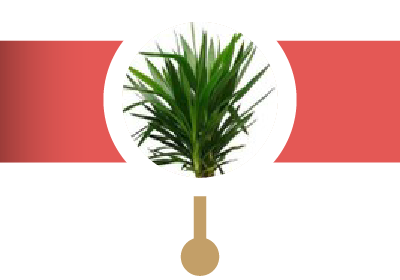 YUCCA
Chandelier Tree
It supports the immune and digestive system. Helps reduce the smell of feces.
PSYLLIUM
Urinalium
Regulates intestinal functions. It helps to relieve diarrhea and constipation.
SEAWEED
Seaweed
It has anti-allergen and painkiller properties.
Together with our nutritionists, we have prepared a special formula hypoallergenic with reduced grain content so that our cute friends can eat in accordance with their natural living conditions and live healthier. Felicia®, which has highly digestible sources of animal protein, has been specially developed against digestive and allergy sensitivities. It contains beef, dairy products, wheat, soy, potatoes, artificial sweetener, colorant, chemical aroma and GMO associated with allergic reinsions!
Felicia® Dry Foods Do Not Contain Harmful Supplements
As a Result of Consumption
Strengthened immune system
96.8% digestibility benefit
Decreased amount of feces and the smell of feces
Access to a dynamic body structure
Observed by specialist physicians
as a result of 25 days of regular consumption, you can observe that our cute friend; the system of light is strengthened, the amount and smell of teeth decreases, the hairs of the gush and bright are formed, the health of the idrar pathway and kidney is maintained, its refibility increases and reaches a dynamic body structure.
Table of contents
Dried lamb protein (27%), hydrolyzed lamb protein (18%), baldo rice, corn, refined chicken oil, peas, anchovy flour, shrimp flour, beer yeast, anchovy oil, nucleotide yeast protein, minerals, prebiotic mannan oligo magpie, seaweed, chandelier extract, cranberry powder, pisilium.
Analytical Components
Raw Protein: 33
% Raw Fat: 15
% Raw Ash: 8
% Raw Fiber: 2.5

% Energy Value (at 100 g)
161.5 kJ, 38.58 kcal
Vitamins, Minerals
and Other Additional Ingredients
Vitamin A (E672): 25,000 IU/kg
Vitamin D3 (E671): 1,500 IU/kg
Vitamin E (3a700): 150 mg/kg
Vitamin C: 25 mg/kg
Niacin (3a314): 50 mg/kg
Taurine: 2,200 mg/kg
Copper (As Sulfate)(E4): 18 mg/kg
Zinc (As Sulfate)(E6): 95 mg/kg
Zinc (As Chelate)(E6) 20 mg/kg
Manganese (As Sulfate)(E5): 30 mg/kg
Selenium (As Selenide)(E8): 0.3 mg/kgOmega-6
: 3.7Omega-3
: 0.75
EU approved antioxidants
Transition Process in Food Exchange
You should always gradually make the transition period to new food for your pets. Changing the food you use at once can cause health problems in your pet. New and old food is gradually mixed and important for the digestive system and metabolism to adapt to the new dietary model. This gradual transition will help reduce the likelihood of stomach disorders and development following the change in food. You should gradually start using the new food for 1 week so that your pet has no problems adapting to a new habit. Every day you need to increase the proportion of new food and reduce the proportion of old food. You should definitely not add home cooking to nutrition in transitions to new food. For your pet who is grumpy about food, try feeding the food by hand like a reward biscuit. Always have clean fresh water ready alongside its food. When starting a new food, the pet should not be left hungry. When you start the new food, constantly check your pet's feces, energy level for possible signs of allergic and gastrointestinal disorders.
25% Felicia®, 75% old food on day 1 and day 2
50% Felicia®, 50% old food on day 3 and 4
75% Felicia®, 25% old food on day 5 and 6
100% Felicia® after day 7