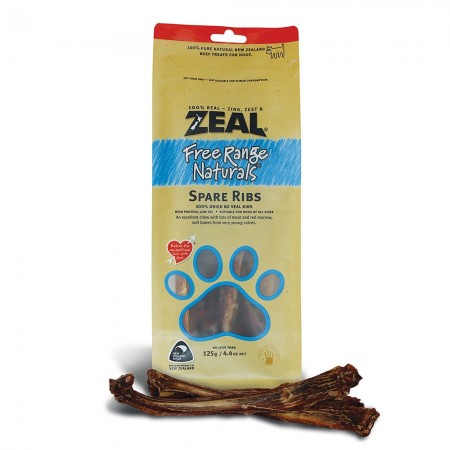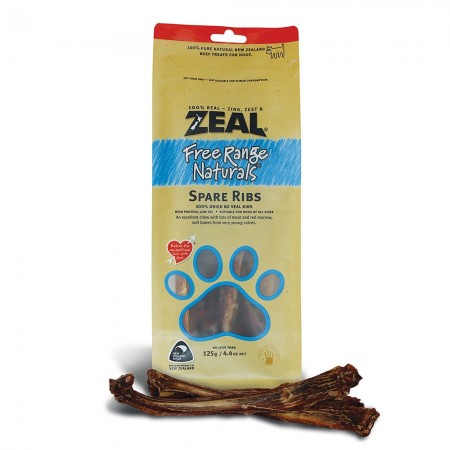 ZEAL Spare Ribs Dog Treats, 125g
Compare
Description
Brand: ZEAL
Spare Ribs Dog Treats
High in protein – Low in fat!
Only free range veals
Lightweight and highly palatable!
Ideal size for all breeds
With red marrow
Soft bones from young cattle
Tasty and meaty.
Tasty, meaty spare ribs from free range cattle from the farms of New Zealand.100% Pure Natural Treats – Free of any additives, colorings, flavoring, preservatives, antibiotics, vaccines & steroids & are also free from hormone growth promotants.