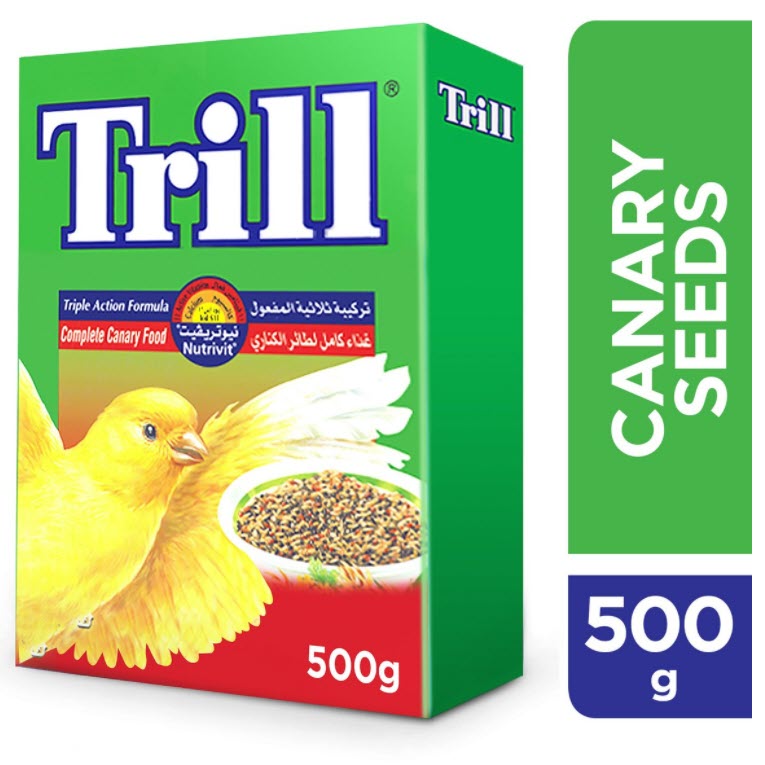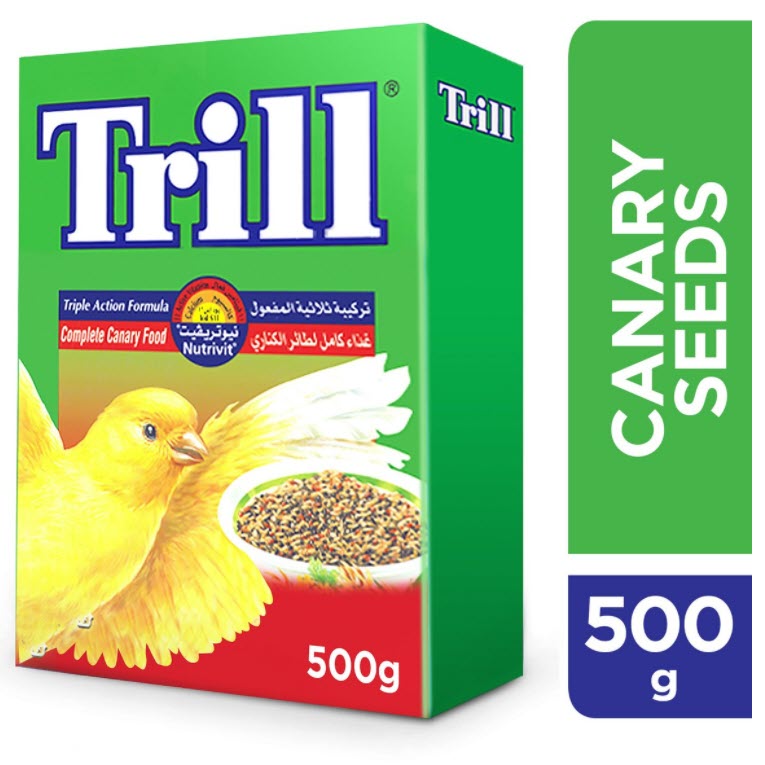 Trill Canary Seed 500g
15.50د.إ
Compare
Description
Trill Canary Seed mixes are a special selection of quality seeds and cereals that provide balanced nutrition for hungry canaries.
Trill Canary Seed also contains shell grit, which provides calcium that is essential for the development of strong bones and healthy muscles. Best of all also included is Nutrivit, a specially formulated mix of vitamins A, D and E to help keep your bird happy and healthy.
Trill, for a healthy, happy Canary!
Shell Grit contains calcium for strong bones & healthy muscles
Nutrivit – a special mix of vitamins A, D and E